I am a lover of Jesus and His Word! I try my hardest to conform my life to the Holy Scriptures and not the world, but it is a daily struggle! The Lord has been so faithful to me even when I haven't deserved it...so more than anything, I want my life to be a reflection of His Grace towards me.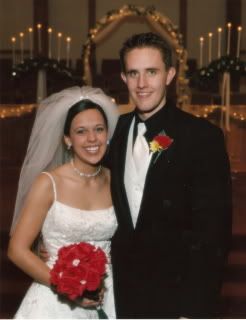 I am married to my best friend, Ryan. He is an amazing man...he is not perfect, and the Lord has to show me that at times, so that I won't put him first, but he is a man in hot pursuit of righteousness and a man of humbling integrity. We met when I was 13 and Ryan was 15. We have always been friends, but in the later part of college realized God had made us for one another...and it's been a perfect fit! He gently leads me by example and I have changed greatly as a woman because of what he has modeled for me. I used to be a sassy, some-what contentious wife, but because of God's grace and Ryan's example, I have learned (or should I say "am still learning") to be patient, gentle, and submissive. And as I always tell him, I will follow him anywhere and everywhere. I trust his leadership without a doubt, because I know he strains to hear the Lord's will for our family and future.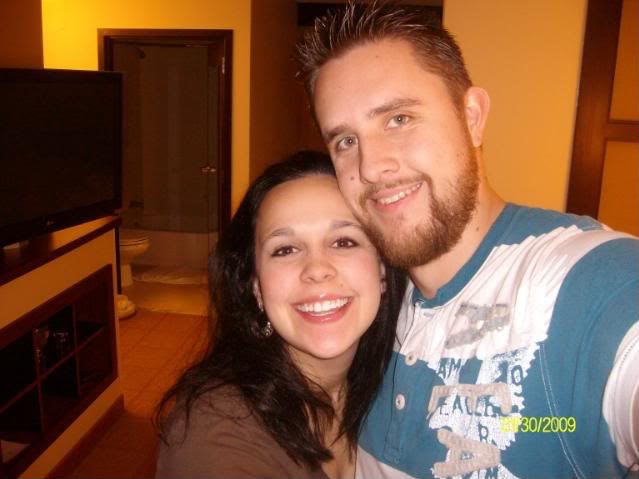 Ryan is also the best daddy my kids could have. Maybe that's because I think sometimes he's a 5 year-old at heart :) but he loves being with his family...and I cherish that! Every day when he comes home from work, the wrestling match begins! My boys to love to tackle and wrestle each other! Ryan always has put us first. It's obvious to everyone around him that we are his #1 priority...what a blessing!

Ryan is also the associate pastor at our church and the principal at our Christian School. What makes this all the more interesting, is that we are (and plan to continue) homeschooling our children!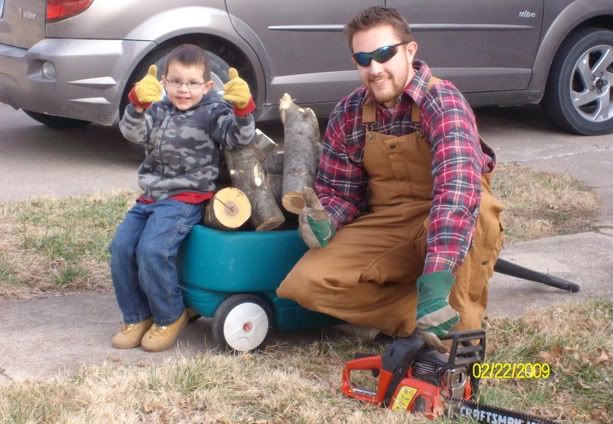 I am a momma to three really active boys and one precious, soft daughter. They are all 18 months apart (give or take a few weeks) so I have 4 littles under 6 which keeps me busy! But I love being a mom. Second to being a wife, I know I was created for this. As a mom, I am striving to raise children who seek first God's kingdom and His righteousness (Matt. 6:33).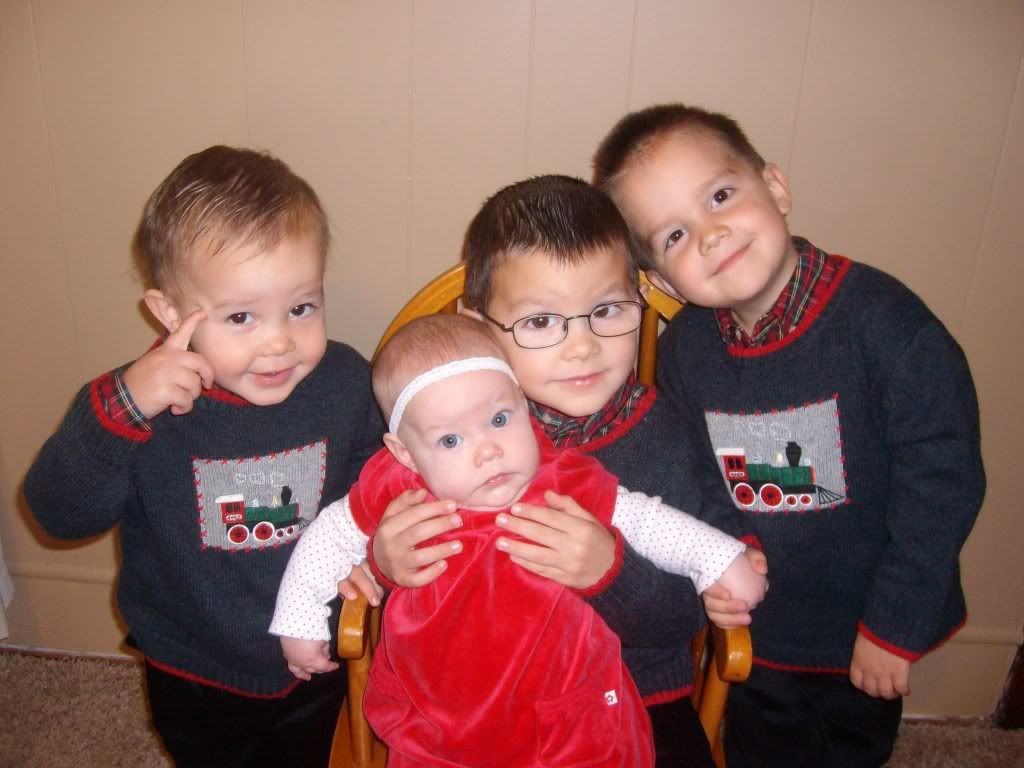 I am also the "manager" of our home. I am slowly learning how to let go of my great expectations as I strive for a house that is a Psalm 27:4 home...
"One thing I ask of the LORD,
this is what I seek:
that I may dwell in the house of the LORD
all the days of my life,
to gaze upon the beauty of the LORD
and to seek him in his temple."
Lastly, I am a blogger :) I love to write and enjoy reading others blogs when I have the time!