I was so excited to see that there were 69 entries for this giveaway!!!
As always, I prayed before hitting that "Generate" button on Random.org that this giveaway would go to someone the Lord knew needed it...or just needed a little blessing from Him in this season of their lives!
So with that, I'm so happy to announce that the winner is...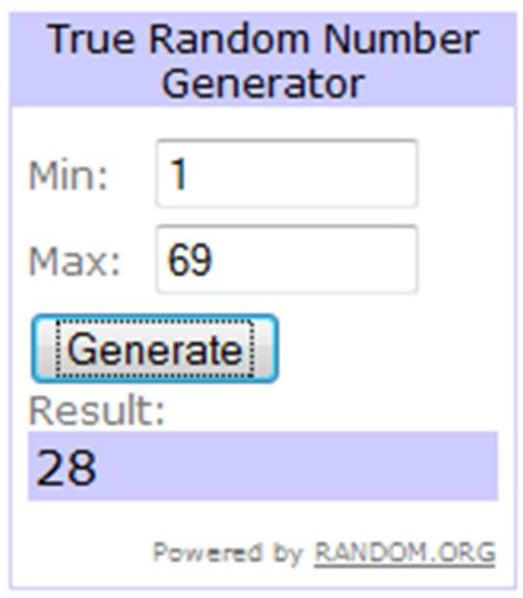 I even decided to decorate the house for my Giveaway Reveal...
Well, okay, not really... it's actually for Trusten's birthday celebration , but the festiveness was too fun not to share!!!
So congrats Jill! I'll e-mail you soon with more details!
She also recently started her own business called "Simple Delights". She'll be donating a portion of all her profit to families in the process of adoption! Pretty cool, huh?!